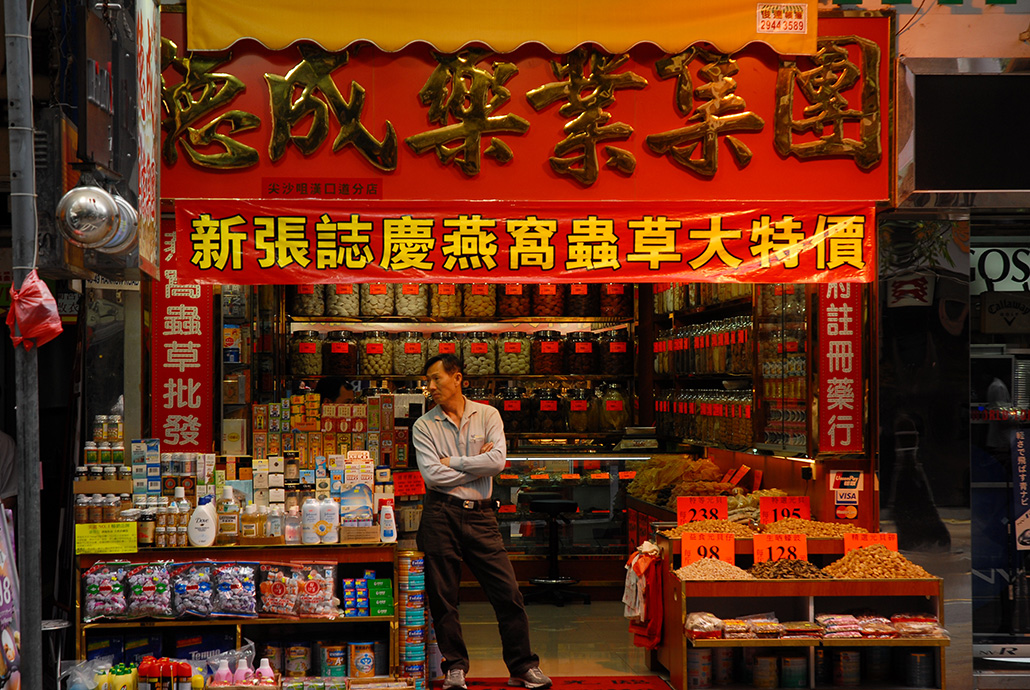 Study of the Belt and Road Initiative (BRI)
Place: China, GMS • Dates: 2018-2019 • Partner: ADB
This Policy and Advisory Technical Assistance (TA) Study of the Belt and Road Initiative was approved on 22 June 2016 and is financed under the ADB's Technical Assistance Special Fund. It is designed to support the Development Research Center (DRC) of the State Council's knowledge work on the Belt and Road Initiative (BRI). The TA sought to advise on institutional arrangements and tools that can enhance the BRI's impact as a regional cooperation and integration (RCI) initiative and better engage with participating countries – with a focus on Mainland Southeast Asia (i.e. Cambodia, Lao PDR, Thailand, Malaysia, Myanmar, and Viet Nam). MSEA is the gateway to ASEAN, the PRC's third largest trading partner. The DRC was the TA executing agency and the DRC's Center for International Knowledge on Development the implementing agency (IA).
The primary objective of this TA was to support the DRC's initiatives for knowledge propagation related to BRI. In this general context, the TA sought to facilitate BRI's contributions to Asian regional policy dialog, cross border relations, and promoted synergies with other Regional Cooperation Initiatives (RCI). For practical reasons, the TA was focused on a single Asian sub-region – Mainland Southeast Asia (MSEA). Its findings and recommendations, however, have general implications for other regions and for constructive engagement with many bilateral and multilateral development partners.
In addition to promoting better information for public and private stakeholders, the TA represents an important collaboration between the PRC and ADB to advance inclusive dialogue and policy coherence between leading development partners within the Asian region. To more effectively support shared development goals, regionally and with individual national partners, the TA sponsored detailed national case studies for the six MSEA countries, as well as a direct analysis of prospects for GMS-BRI alignment. All seven of these knowledge products are intended to support three sub-objectives of the TA:
Evidence-based and standards-based policy assessment
More inclusive development policy dialog
Improving the quality and scope of public information on BRI and other development project designs, implementations, and outcomes.
In addition to professional staff from the IA, EA, and ADB, eight expert consultants were recruited to implement the TA. These including a Team Leader (David Roland-Holst), an international expert on regional cooperation arrangements (Danny Burroughs), and individual national expert economists to conduct assessments for each of the six MSEA countries. The assessment can be downloaded from the links in the right-hand column and their findings discussed later in project Policy Brief and Synthesis Report.
This TA sought to facilitate BRI's contributions to Asian regional policy dialog, cross border relations, and promote synergies with other Regional Cooperation Initiatives (RCI). Our assessment, based on using the SDGs for localized BRI project evaluation, led to several general recommendations:
Improve public information about BRI generally and develop measurable evidence of its contributions to national development in partner countries.
Expand the scope of bilateral BRI project management and oversight, including more inclusive prior consultation, forma and standardized agreements/contracts, and capacity for dispute resolution.
Promote complementary sector development strategies, especially rural and small enterprises that have been constrained by market access barriers.
Promote cultural and educational exchanges that improve mutual awareness, cooperation, and shared productivity growth.
Promote regional financial integration, improving risk management through diversification, economies of scale, and improved information.
An Economic Assessment of Challenges and Opportunities in a Regional Climate Initiative